Thanks to your readership, submissions, and advertising support, this Benzie-centric newspaper enjoyed a banner comeback in 2014 after an eight-year hiatus.
We were proud to publish celebratory features, like Crystal Mountain's effort to become waste-free and Benzie Bus's new direction; investigative stories about the future of the Beulah bowling alley and what the town needs to hum again; historic reads about shipwrecks in Betsie Bay and the ever-notorious Archibald Jones; profiles of favorite local hangouts like Stormcloud and Geno's; Q&As with our community's movers and shakers; ways to spend your day in our towns and villages; an ongoing community calendar to illuminate upcoming events like the Frankfort Film Festival and the Lakeside Shakespeare Theatre company; and fun, funky narratives like the vintage shoe store in a northwoods barn.
After a brief hibernation, we plan to publish 12 editions between Memorial Day weekend 2015 and President's Day weekend 2016. Look for future issues of The Betsie Current on store shelves throughout Benzie County on May 21, June 4, June 18, July 2, July 16, July 30, August 13, August 27, September 10, October 1, November 12, and January 14 (2016).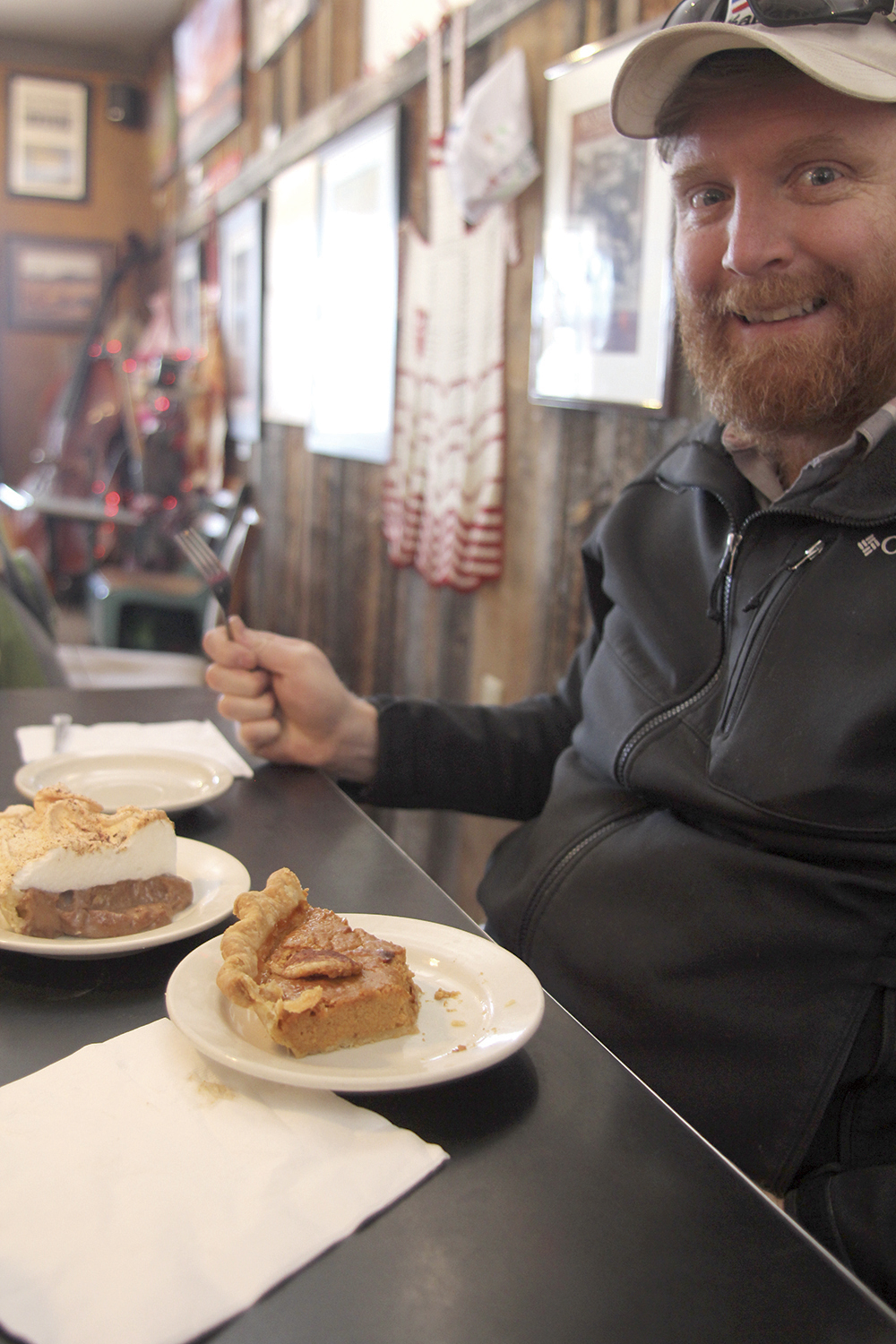 Stories you might find in our pages next year include a musical history of The Cabbage Shed, a profile of the deer population in Frankfort, the summer camps around Lake Ann, and an examination of the etymology of the word "Benzie." As always, please check out our website, BetsieCurrent.com, to read through our archives or to suggest a story. Make sure to follow us on Facebook at facebook.com/betsiecurrent. Our pinterest page is good for things to do and places to see around Benzie County: pinterest.com/betsiecurrent. And, as always, check out benzie-calendar.com for all the latest happenings (or to submit your own event).
Stay warm, and see you in the spring!