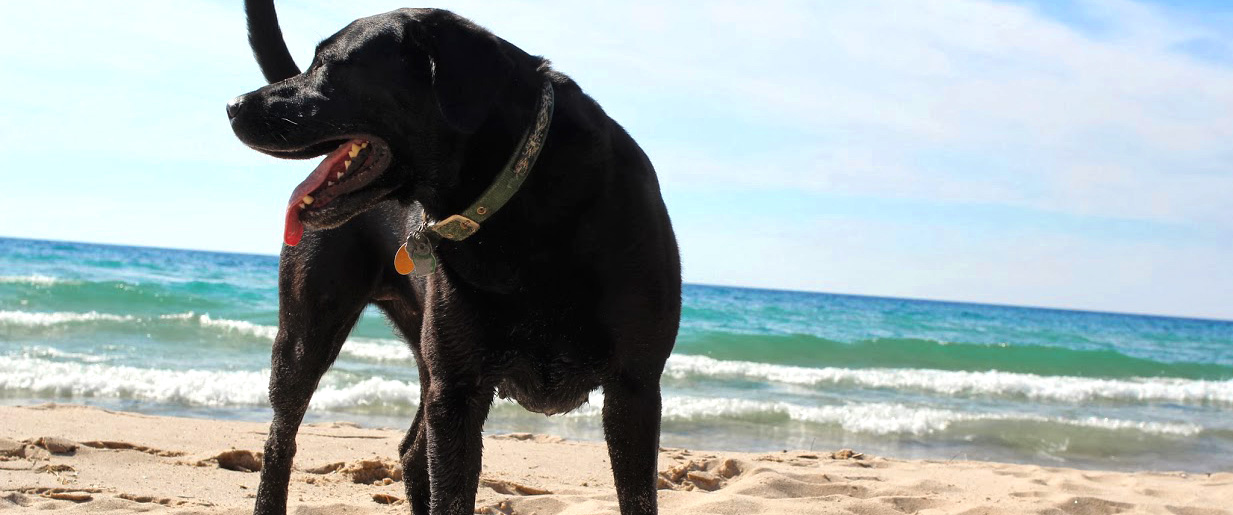 a free, full-color, newspaper for Benzie County
The Betsie Current is a community newspaper celebrating the dynamic and diverse communities in Benzie County. The Current is a free, full-color newspaper funded through advertisements.
Jacob Wheeler, Editor
Jacob is a Leelanau County native, journalist, and editor of the
Glen Arbor Sun
newspaper.
Lover of all things baseball, speaker of at least 4.5 languages, Jacob is a freelanace journalist who has published the Glen Arbor Sun for almost 20 years, as well as his own book Between Light and Shadow, A Guatemalan Girl's Journey through Adoption.
His writings have appeared in In These Times, the San Francisco Chronicle, the Christian Science Monitor, and the Chicago Sun-Times among other publications.
Contact Jacob at editor@betsiecurrent.com
Jordan Bates, Owner & Designer
Jordan has lived in Benzie County for over 29 years, hiking its trails, swimming its lakes, exploring its forests, and most recently learning to fish its waters.
For the past 12 years, Jordan has built, optimized, and fixed websites, sold eco-building products online, laid a few brick-paver sidewalks, auctioned off the odd antique or two, and worked for a non-profit news organization covering the global water crisis.
Jordan, along with Richard Taber, founded the Betsie Current in 2005. After two great years, structural difficulties made producing a high-quality newspaper unfeasible and the paper was subsequently put on hiatus.
Contact Jordan at jordan@betsiecurrent.com
Aubrey Ann Parker, Photographer
She has a dog named Nova.