Blues & zydeco picnic scheduled at Frankfort's Open Space Park
Joshua Stoltz has long dreamed of a celebration that marries Louisiana's Cajun culture with that of his native Benzie County. And after more than a year of planning, Stoltz will soon get his wish.
On Saturday, August 29, Grow Benzie—the nonprofit community center and food-education hub—will host Bayou on the Bay, a blues and zydeco picnic and fundraiser in Frankfort's Open Space Park. The one-day event will feature Louisiana cuisine and Michigan ingredients, as well as blues and zydeco musical acts from both states.
Stoltz first proposed the idea last year, when he became executive director of Grow Benzie. He wanted to host a fundraiser that would feature blues, zydeco, and gumbo—the spirit of the Big Easy, made with local Northern Michigan produce.
At first, this may seem an unlikely merger, but let Stoltz explain.
"Down south, they live in the swamp and celebrate their country roots, just like we do in Benzie," Stoltz says. "They gather around food and music just as much as we do. So it seemed like a good match."
This is the first year for the event, which will include food trucks featuring Louisiana dishes made from Michigan foods, as well as different gumbos prepared by local celebrity chef, Steve Tebo.
Though he now can be found in the kitchen at Chimney Corners Resort during the summers, Tebo is highly regarded in the region for the work that he's accomplished as a restaurateur and as a "super-volunteer" with local organizations, such as the Northern Michigan Culinary Arts Council, which puts on community dinners at Grow Benzie throughout the winter months.
At the Bayou event, Tebo will host a black pot cooking demonstration to showcase his popular gumbo recipe. A beer garden will offer local beer, mead, and wine, alongside beer from Abita Brewing Company, one of Louisiana's earliest microbreweries, founded in 1986.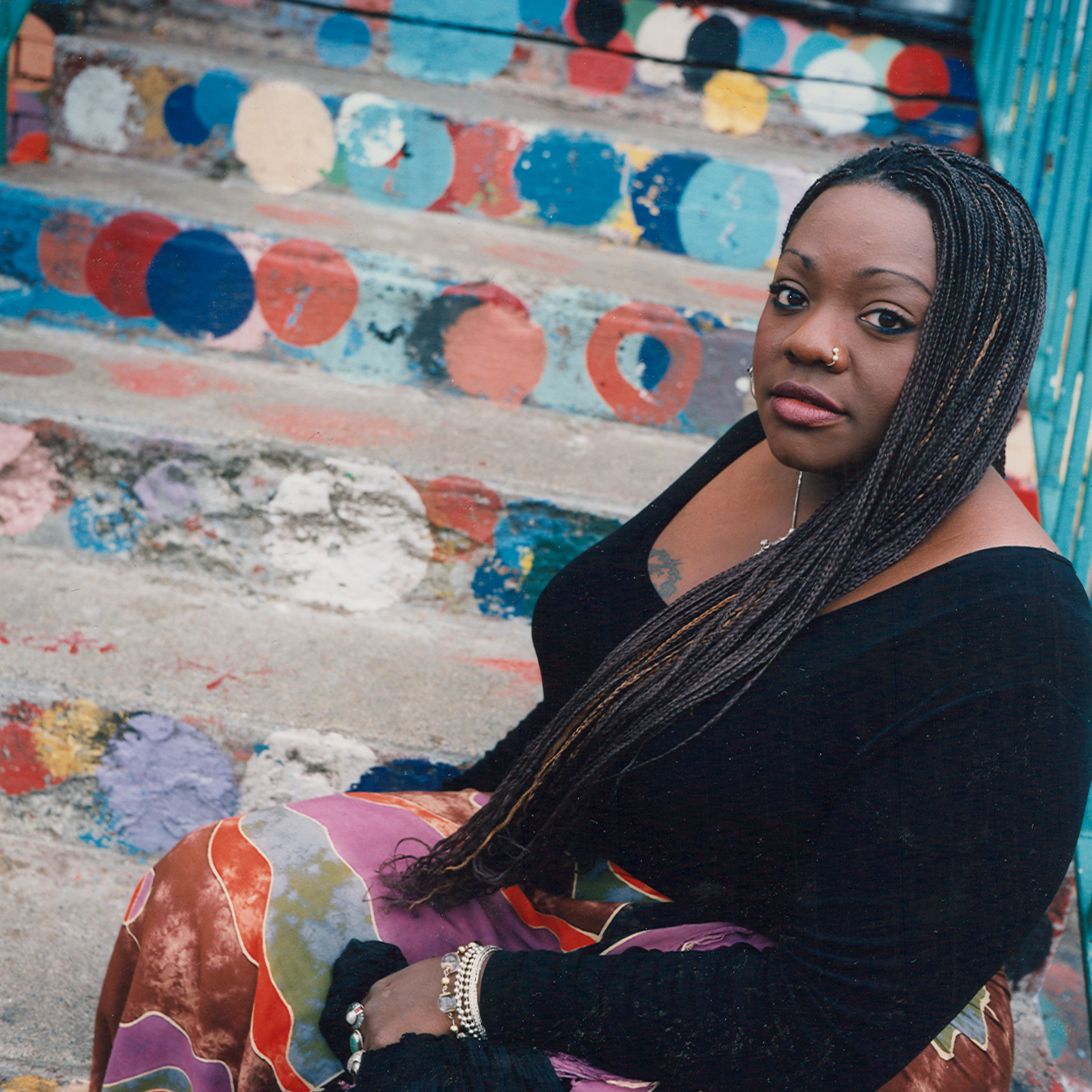 "We're excited about this event and what it represents," says Scott Harrison, president of Grow Benzie's board of directors. "Bayou on the Bay is a fundraiser, but it's also an opportunity for our organization to celebrate its successes with the community it supports. It's perpetual."
Food & Music Scene
Bayou on the Bay will also feature the Frankfort Farmers' Market by extending its hours later into the day and offering farm-fresh produce and local handcrafted products.
The event's shade tent will be converted to a Silent Disco Party for teenagers after 9 p.m. Silent Disco is a new style of music concert where attendees wear digital headphones to enjoy the music that a live DJ mixes. Gaining attention at national festivals including Bonnarroo and Electric Forest, this Silent Disco will be an opportunity for both adults and youth to enjoy their own styles of music at the same time.
However, the majority of the day will be filled with live Cajun, zydeco, folk, and blues musicians.
For those who are unfamiliar with the term "zydeco," Wikipedia describes it as "a musical genre [that] evolved in southwest Louisiana by French Creole and Louisiana French speakers which blends blues, rhythm and blues, and music [that is] indigenous to the Louisiana Creoles and the native people of Louisiana… Usually fast tempo and dominated by the accordion and a washboard, zydeco music was originally created at house dances, where families and friends gathered for socializing. As a result, the genre integrated waltz, shuffles, two-steps, blues, rock and roll, and other dance music forms."
Josh Stoltz's father, Mark Stoltz, has been instrumental in bringing zydeco music to the Northern Michigan music scene. Spending his winters in the bayou, the senior Stoltz spends his summers playing the washboard and touring around with K. Jones and the Benzie Playboys, of which he is a founding member. He also teaches zydeco dance. For close to two decades, the Playboys have been merging these northern and southern cultures, which was a huge impetus for the younger Stoltz's passion surrounding this new event.
Along with the Playboys, there will be two bands performing who have received national musical acclaim, including Cadillac native Luke Winslow-King, who is just returning from his summer tour in Europe and Detroit's Thornetta Davis, who was recently named Blues Vocalist of the Year by Detroit Music Awards. Cajun musician and storyteller Steve Fernand begins playing at 1 p.m.
Thornetta Davis first broke out in 1987 as backup singer for various Detroit soul bands. Since then, she has sung backup for a variety of high-profile artists, including Bob Seger ("The Fire Inside") and Kid Rock (his self-titled 2003 album). Davis has also been inducted into the Detroit Music Hall of Fame.
Josh Stoltz is optimistic about hosting the region's only blues festival this summer.
"It's a privilege to offer this level of musical talent as a fundraiser," Stoltz says. "Thornetta Davis is legendary in Michigan, and seeing Luke Winslow-King play New Orleans Jazz Festival, tour Europe, and then land in Frankfort is special."
Stoltz is also enthusiastic about offering zydeco music on the stage.
"I love it. So many of us in [Northern] Michigan grew up listening to both WTCM [country music] and WKLT [rock & roll]," Stoltz explains. "Zydeco is a combination of both—an electric sound with an accordion and washboard. It's boogie music that makes everyone smile and will be a good time for both locals and visitors from out of town. Music and food bring people together, and that's what Grow Benzie is good at."
Tickets, event information, and volunteer details can be found online at www.BayouOnTheBay.com. Event admission for adults is $20, teens 14-18 is $10, 13 and under are free. ID required. Food, beverages, and merchandise will be on sale. Grow Benzie was established in 2008, with a mission of helping the community to build self-reliance through education in agriculture, nutrition, life skills, and job training. For more information about the organization and how to volunteer your time or donate resources, please visit www.GrowBenzie.org or call 231-882-9510.